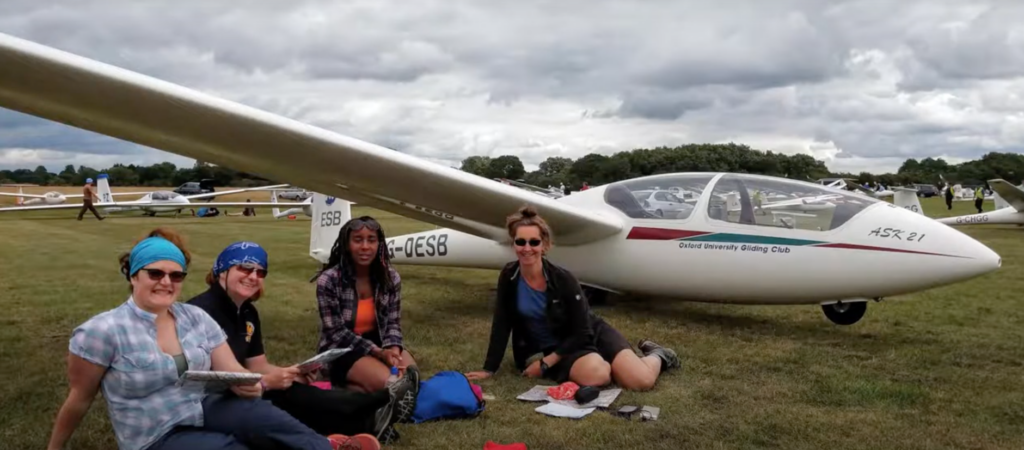 Soaring Sisters is the work of Kimberly Olsen from Australia. Kimberly has been gliding for over 30 years. She was a CFI and Level 2 instructor, but now enjoys flying in her own aircraft, cross-country or in competitions.
Born in Northern Queensland, she worked for decades as a freelance photojournalist, working in Central American countries such as Nicaragua, during the Contra war and later as a cycling photojournalist, covering World Cup and World Championship events.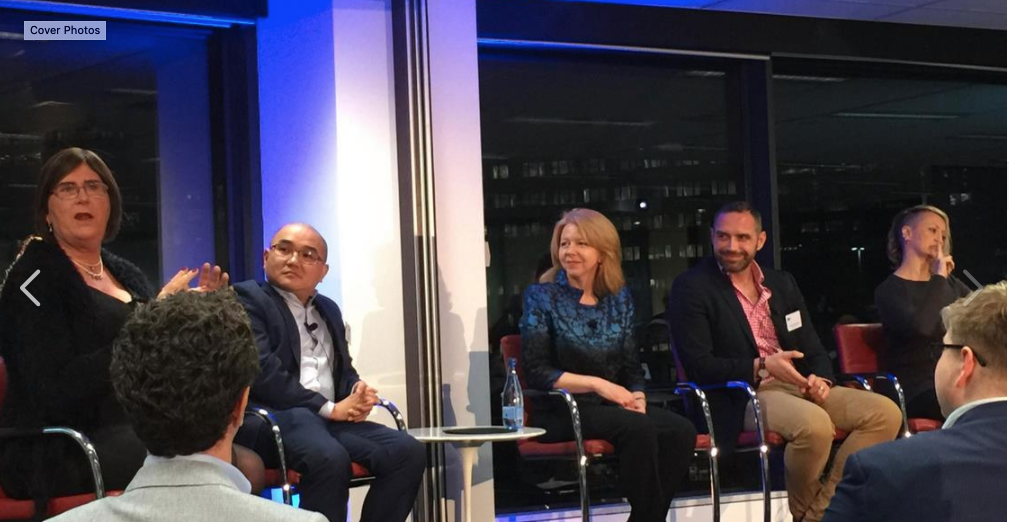 After a period of homelessness, Kimberly arrived in Sydney, in 2015 with $400 and a suitcase, with just three items of clothing, after her business became a victim of the GFC and the mining bust. She now dedicates her creative skills to the creation of social media like the Soaring Sisters and PilotKimberly YouTube channels. She is very active in Australian Corporate and Australian Health, Diversity and Inclusion initiatives as a consultant and inspirational speaker.
She was fortunate enough to be invited to share the responsibilities for social media at the 10th FAI Women's World Gliding Championships where she was warmly welcomed by the British Gliding team. She plans to be at the 2022 Women's World Gliding Championships in the UK.